Three happy announcements!
first one – we finally opened our online shop ! it took us way too long but we hope its worth it.. big up to all the people who hit us up with emails asking when we'll drop the shop. we appreciate the patience..  right now we've got mostly prints, as time goes by we'll be adding more n more stuff, lots of them exclusively available on our online shop. We can ship worldwide, and shipping's FREE inside of israel.
Second, as the new shop opens, we are proud to release our first book. we printed it independently in two different editions, one exclusive hardcover signed and numbered to 30 (already sold out..) and another softcover edition of 80. Each of the books have a silkscreen printed cover. the book has 94 pages, showcasing the crew's works from 2009-2010. walls, posters, sketchbook pages, paintings and more. get yours here
and last, we're working on some cool projects these days, one of them is GHOSTOWN, which is basically a crew of creative people from Haifa who joined forces.. more info will come later, but remember this name, you're gonna hear it a lot from now on.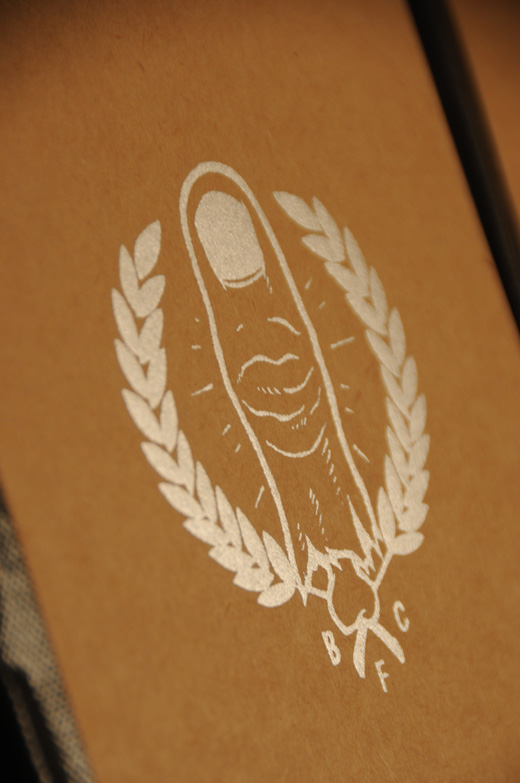 Pow!